our experience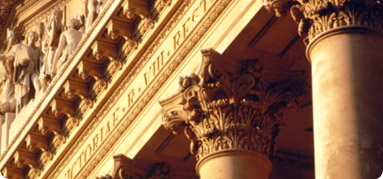 Corporate Banking
Corporate banks find themselves operating in an increasingly complex and challenging market, which have only increased by the recent economic down turn. Offering multiple products to millions of customers, their focus remains on increasing sales and improving customer service, but also having to face difficult lending decisions with a balanced approach to risk management.
Banking leaders are now being forced to focus back upon the core fundamentals of Banking. To drive balanced lending with the use of simple products, while delivering significant cost saving through operational efficiency. But still adhering to an environment of increasing regulatory standards.
Venesis offers a wide range of corporate banking expertise and experience.
Our services include:
Definition of operational business processes, and the design of Target Operating Models
The integration and optimisation of technology
Alignment of business change programmes for the Front & Back-office Process, People and Technology
Regulatory compliance and risk management
For more information please
contact us
contact us

Venesis Limited


Warnford Court
29 Throgmorton Street
London EC2N 2AT


+44 (0)207 947 4062