our experience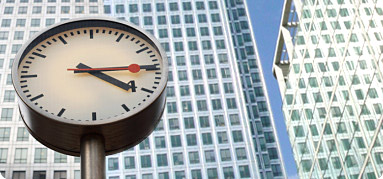 Financial Services
The recent crisis with Financial Services has highlighted like never before the dramatic nature of change which even seemingly solid historic institutions need to go through.
As the world markets begin once again to show signs of stability, many of those financial institutions are looking once again towards growth and profitability.
Driven by a need to rebuild public confidence and shareholder value, all financial institutions now face extreme challenges. To manage their traditional inherent risks within the business, but also building new processes to manage the new breed of emerging risks.
Venesis brings a deep understanding and knowledge of Financial Services. We have the practical experience to support our Financial Services clients to develop their strategic models for the integration of technology and to rebuild their business upon the principles of operational excellence.
For more information please
contact us
contact us

Venesis Limited


Warnford Court
29 Throgmorton Street
London EC2N 2AT


+44 (0)207 947 4062